Direct Link
A part of PostNord Group
Direct Link Group Operations
Direct Link is a fully owned subsidiary of PostNord. We create borderless e-commerce solutions that expand our clients' markets worldwide. Our offices are found in Australia, China, Germany, Hong Kong, Poland, Singapore, UK & US.
One of the units at Direct Link are Group Operations. Group Operations work from the head office in Solna and dotted line reports in our operating units in Asia-Pacific, Americas and Europe-Middle East. We lead, monitor and support our hub and network operations, and head the IT development and integration.
In Solna, we are a small team with highly skilled and motivated people. A key role in the future development of Direct Link is the IT Operations Manager-role, who works with combining business acumen with a passion for operations and IT. We work closely with our colleagues around the world on a day to day basis to make sure our services have what it takes to meet or exceed market expectations.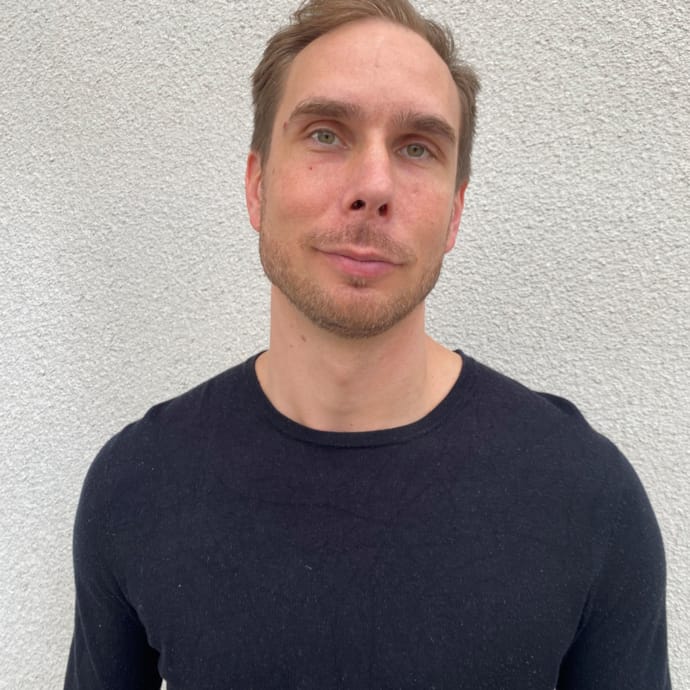 Hannes Andersson
IT Operations Manager, Group Operations at Direct Link