IT & Digital
Read about our IT & Digital unit and the people who work within IT
PostNord is on a major transformation journey and our IT & Digital unit is a key enabler in helping us to succeed.
We need to be more data-driven, increase speed in development and at the same time reduce costs to support growth and profitability. To meet the increasing demands on digitalization we need to transform the underlying IT estate. Our solutions must be able to meet customer convince, manage many processes with real-time flexibility within production and cater for more flexibility for our workforce and assets. To a large extend our IT estate are outsourced and we operate in the whole Nordic region; both these factors generates many stakeholders.
The IT & Digital units at PostNord Group have many teams with different focus areas and experties.
The team Consumer Solutions at the unit Digital focus on the PostNord consumer experience and develop, operate and maintain a lot of the consumer facing products and channels within PostNord. Since the development teams should be self-organized and autonomous, we have many roles and the teams are not staffed in the same way, since we need to adopt to consumer needs in a specific product. Different roles within the focus are can be: Digital Product specialists, Product Owners, Developers, QA engineers, UX-specialists i.e. all roles that is needed in order to be able to deliver.
The team Cyber Security & IT Risk is a group-level support function led by the Chief Information Security Officer (CISO). We support both PostNord Group and her daughter companies with questions related to information security ("infosec")—the protection of data and information resources from i) unauthorised access, ii) unwanted changes and corruption, and iii) unanticipated/unwanted unavailability—and IT-related risk. The "Cyber" part refers mostly to external threat actors who use IT for at least some step in their attacks. But our team is also very involved in ensuring that internal and accidental threats are also mitigated.
The team Group Operations is a part of Direct Link, which is a fully owned subsidiary of PostNord. We create borderless e-commerce solutions that expand our clients' markets worldwide. Group Operations work from the head office in Solna and dotted line reports in our operating units in Asia-Pacific, Americas and Europe-Middle East. We lead, monitor and support our hub and network operations, and head the IT development and integration.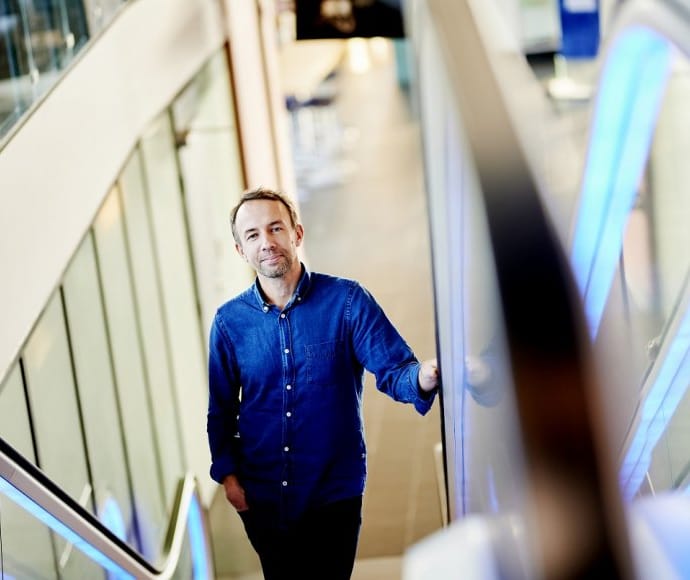 Johan Nilsson
Lead Product Owner & Team Manager, Consumer Solutions at Digital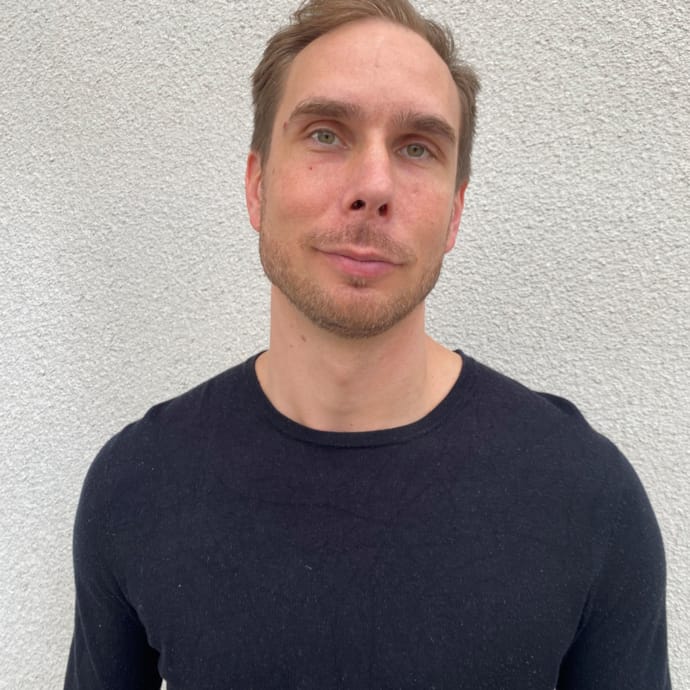 Hannes Andersson
IT Operations Manager, Group Operations at Direct Link