Business & Strategy
Read about our business & strategy units and meet our people who work within business & strategy
Business & Strategy
PostNord is the leading Parcel and 3PL player in the Nordics, benefitting from strong eCommerce growth as well as changed consumer behavior and trade patterns on these markets. Here we invest for growth.
There are several teams and units at PostNord Group that you as a Business and Strategy-professional could fit in.
One of them are the Network and Technology Strategy team, who plays a key role in setting the long-term direction for PostNord. Network and Technology Strategy´s responsibilities includes evaluating the structure of the Group portfolio, connecting the dots from market analysis and the performance of our businesses to provide insights, as well as be a center of excellence for running the strategy process and communicating our resulting strategic direction. The Network and Technology Strategy team are part of the unit Nordic Strategy, which contains several teams with different areas of responsibilities.
The Real Estate team are also a place for you who are interested to work within business. Real Estate are responsible for the real estate related business management and controlling, property related projects and facility management.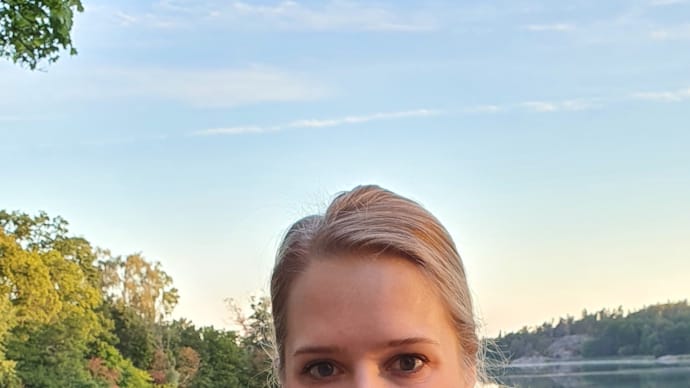 Victoria Svedberg
Strategic Transformation Lead, Network & Technology Strategy Team within Nordic Strategy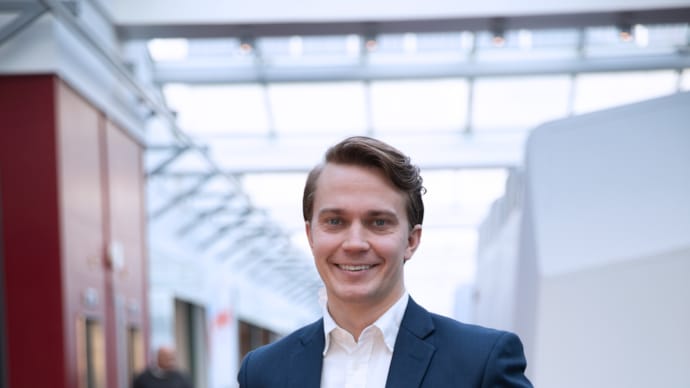 Mattias Hovinen Gråå
Business Developer, Real Estate