FURNITURE AND INTERIOR DESIGN
Strong year for furniture and home furnishings
Annual growth for the furniture and home furnishings sector was estimated at 27 percent in 2021.
The development of e-commerce has been accelerated by the pandemic and continued even as restrictions were gradually eased in the fall. In addition, the active housing market has led to an increased need for furniture. In the spring of 2021, the number of homes sold increased sharply. It is likely that an increase in working from home and the fact that more time was spent at home contributed to the high number of sales.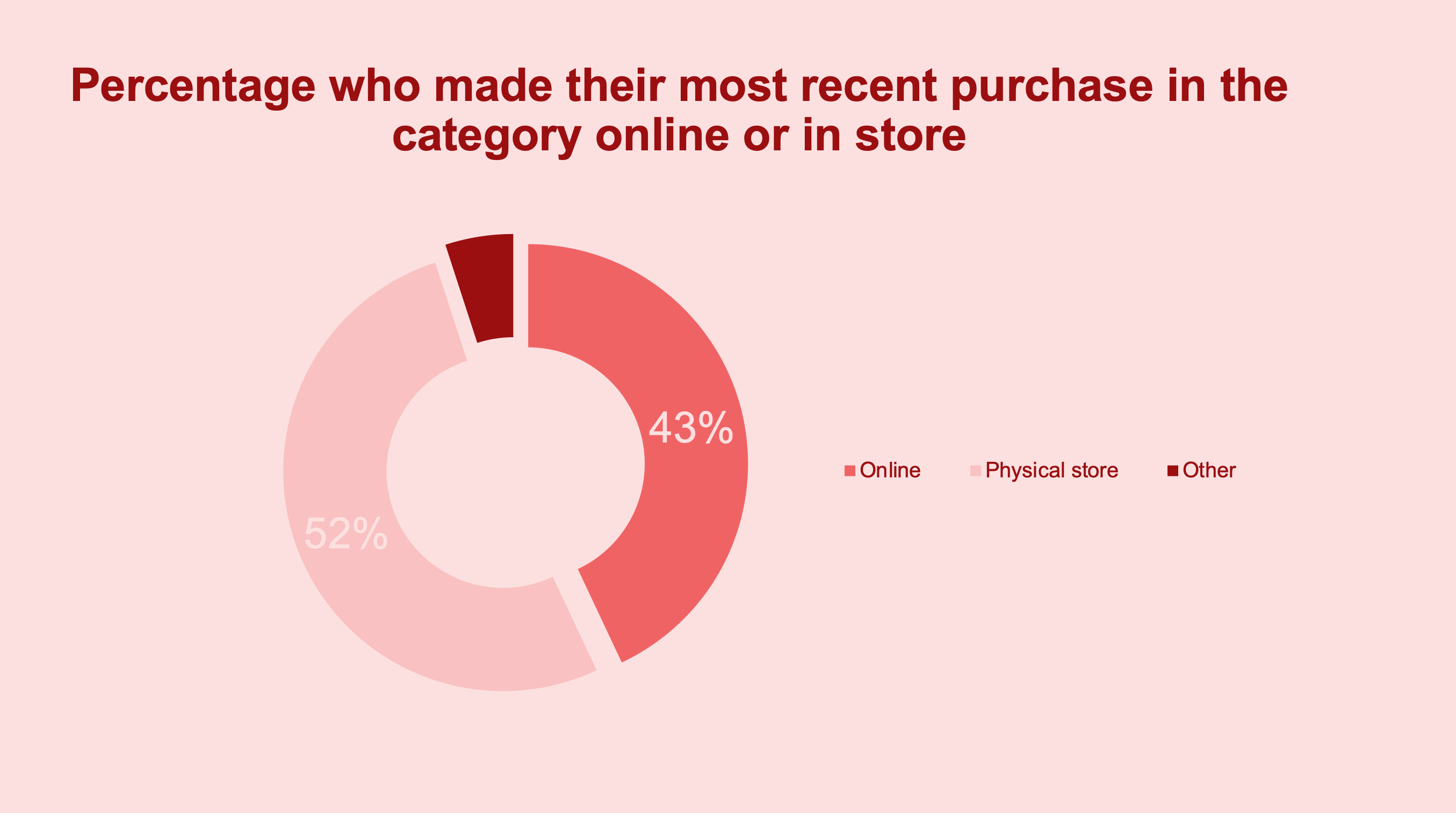 During November, it was time for Black Week. However, sales of furniture and home furnishings were weaker than in the same period in 2020. At the same time, there were some developments on the sustainability front. Furniture giant IKEA, which has previously gone against the grain and refrained from campaigns during the period, chose to lower prices on its second-hand range in order to promote more sustainable consumption.
During the Christmas rush, demand for home furnishings was high, but some brands struggled to deliver on time. This is due to longer than usual delivery times from factories abroad. For example, several of glass manufacturer Orrefors' products were delayed. The delays affected, among others, the retail chain Cervera, which experienced the impact of the delivery crisis on the availability of individual goods.

Source: The E-barometern annual report 2021