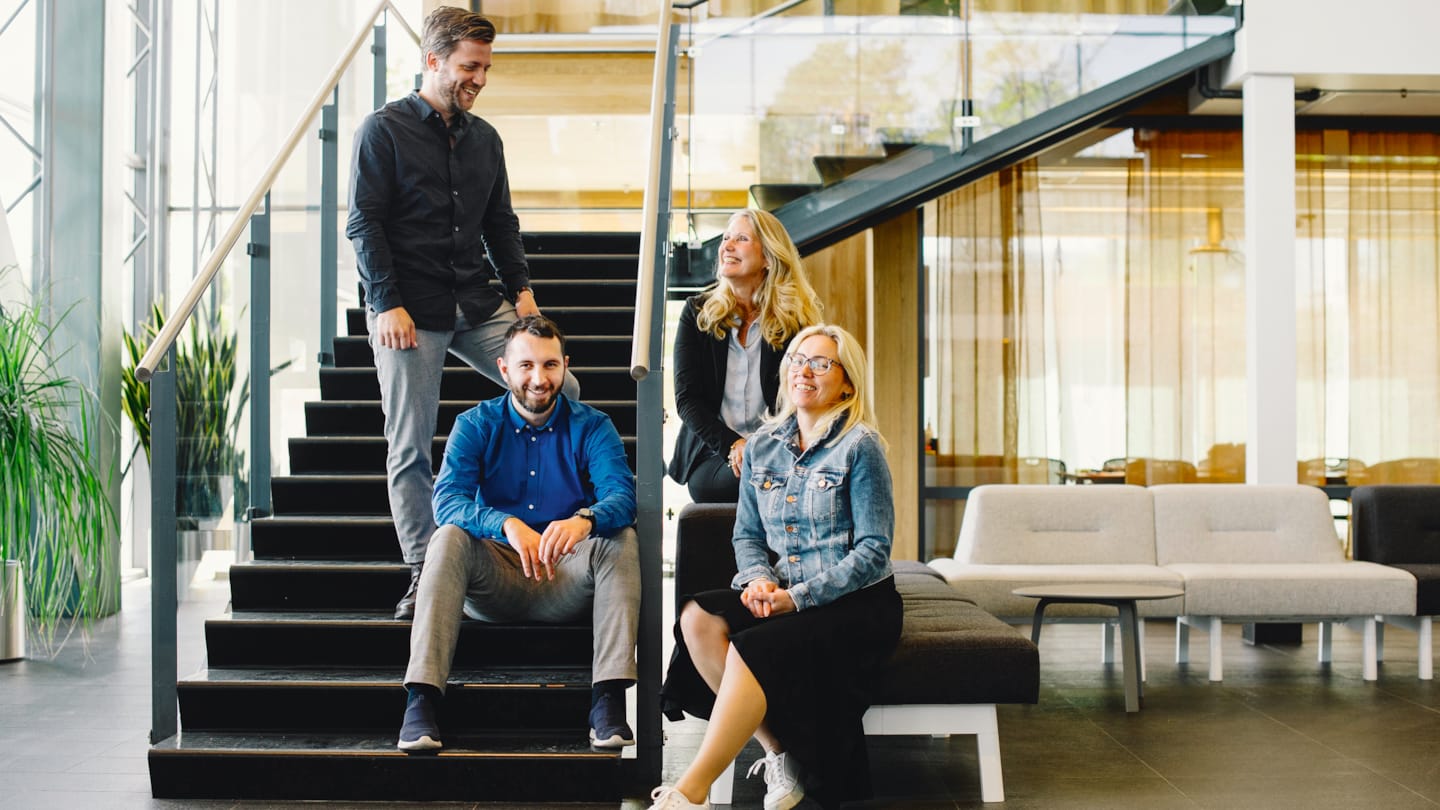 Creating a colleague
Even though Niva can answer an unlimited number of calls, she doesn't ever get tired of dealing with upset customers. And not only does she provide support to customers contacting PostNord – but also to those working in customer service.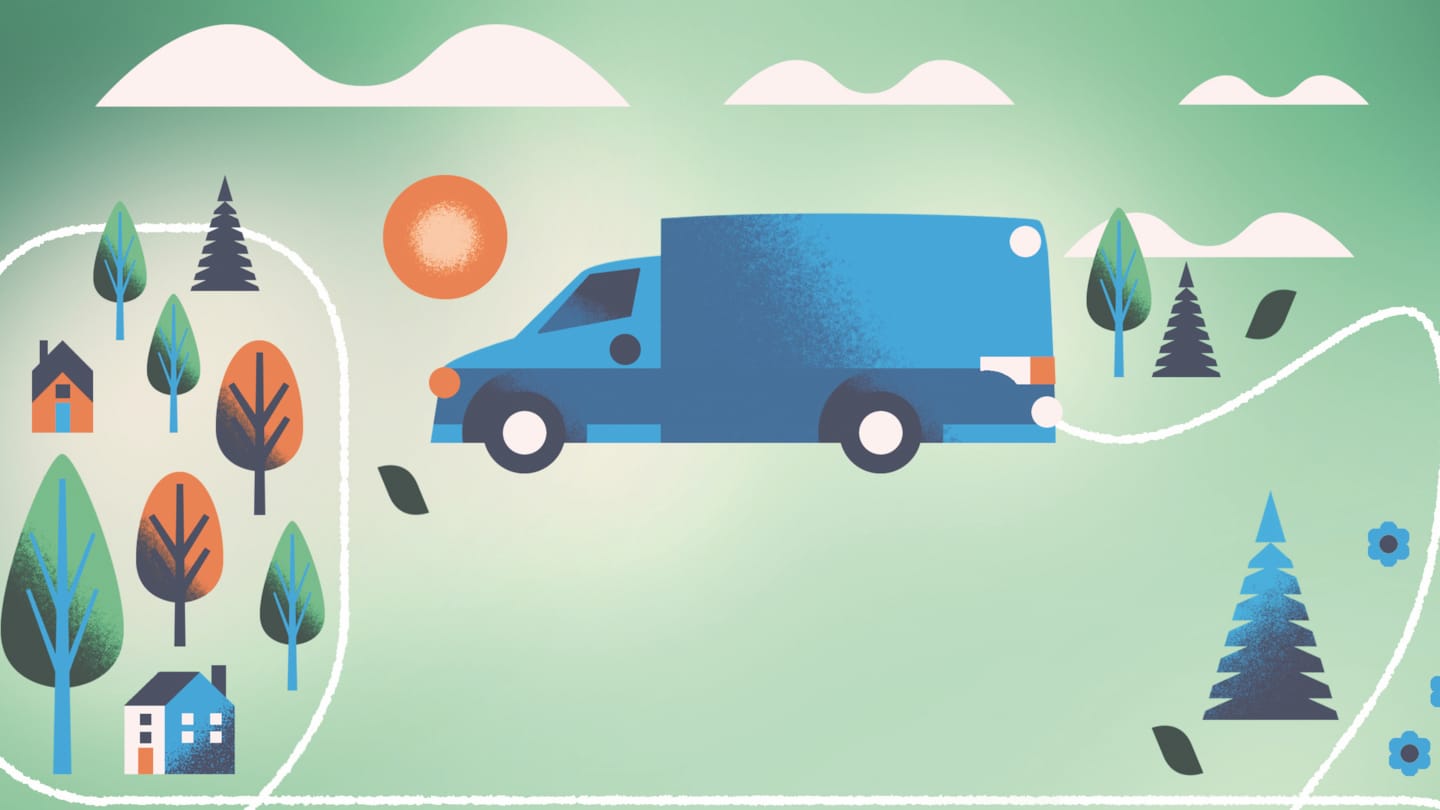 On a mission for zero emissions
PostNord has committed to an ambitious plan: zero emissions in last-mile transport by 2027. An essential component of reaching this goal is to replace vehicles run on fossil fuels with electric vehicles.