FASHION
Recovery for clothing and footwear – but shipping chaos and restrictions cause concern
Fashion retail is one of the sectors most affected by the pandemic.
Restrictions have led to a reduction in store visits and in purchases of clothing and footwear by physical stores. Instead, consumers have turned to online shopping to buy new items for their wardrobes. At the same time, the general demand for clothing and footwear has increased as society has periodically returned to normal. This led to an overall annual growth of 17 percent for e-commerce.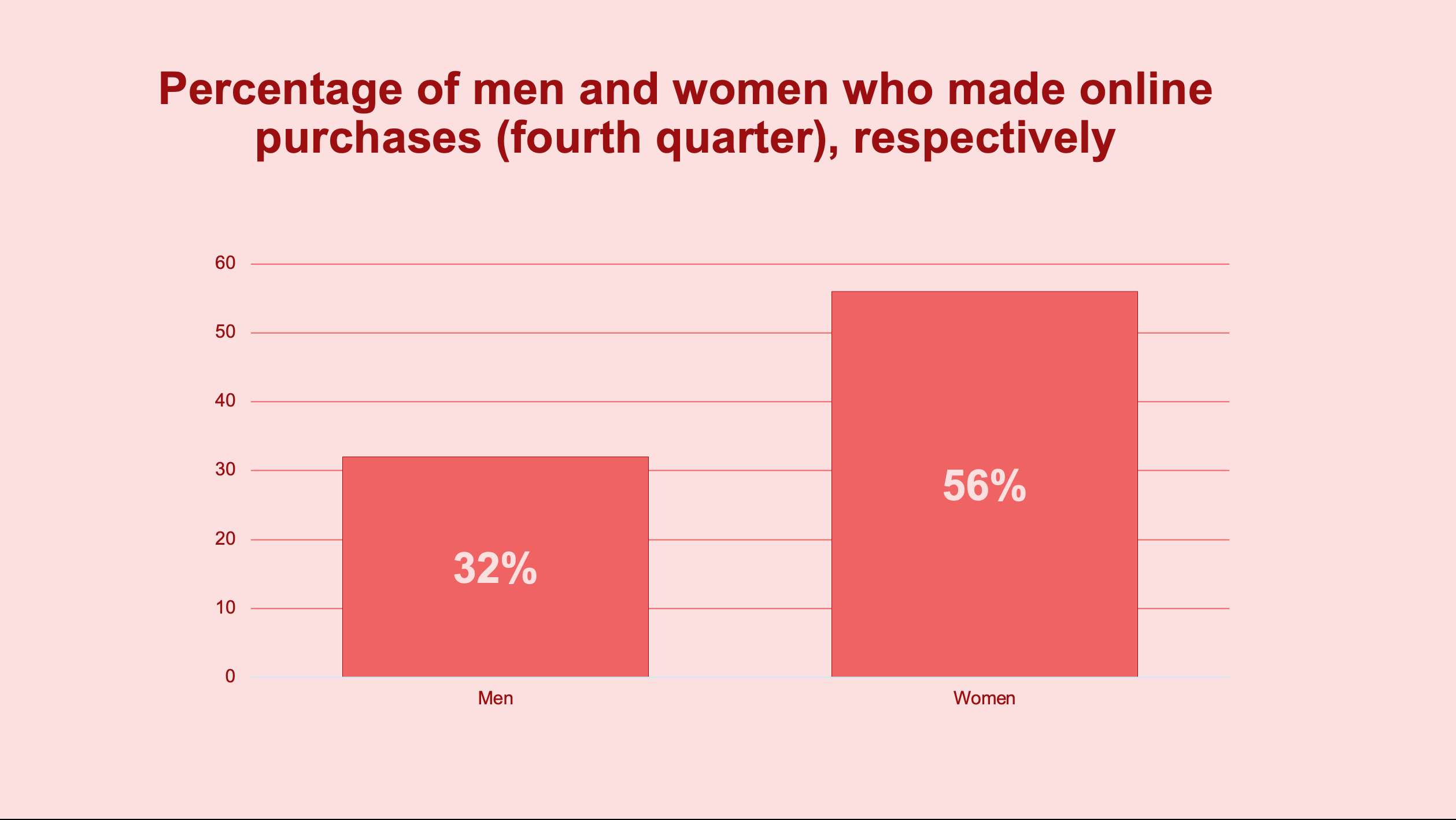 As the year came to a close, it was time for Black Week and the Christmas shopping period. In 2020, the peak shopping season was marked by widespread contagion and restrictions, which hit the sector hard. Clothing then gave way to other types of gifts, but in 2021 it once again became a popular gift under the Christmas tree. The fact that we were once again meeting in larger groups certainly contributed to the greater need for fashion-related products.
Despite the recovery, some concerns remain as we head into 2022. Recently, many fashion retailers have had problems getting their goods delivered. Delays in deliveries and increases in shipping rates are a source of concern for the sector, and there is currently no answer as to when these problems will subside.
In addition, the spread of infection in the country is increasing and restrictions are being reintroduced. When social activities are cancelled, the recovery of fashion retail risks grinding to a halt.


Source: The E-barometern annual report 2021