Unlocking eCommerce success:

How PostNord and Equick accelerate eCommerce business in China.
Gain valuable insights to help your eCommerce business grow in the Nordics.
Listen to Our Bitesize Podcast and Grow Your eCommerce Business Crossborder
An interview with Tracy Cui marketing manager and Waley Chen CEO at Equick logistics.
Summary of the interview with Equick China:
Equick collaborates with PostNord in the Nordics because PostNord is a leading logistics service provider in the region with around 8,000 distribution points, offering flexible and continuously growing delivery options. By partnering with PostNord, Equick can solve the pain point of "last mile" delivery in Denmark and Sweden, ensuring timely and reliable deliveries for their customers.
Customers choose PostNord's services to deliver products in the Nordics because of the safe and reliable cross-border logistics solutions provided by the PostNord Nordic network. The advantages of using PostNord's logistics services include competitive pricing for light and small packages, wide delivery coverage, and flexible door-to-door delivery options.
Collaborating with PostNord helps Equick expand their reach and access new markets by allowing them to truly open up overseas "last mile" delivery services and ensure delivery timeliness. PostNord's comprehensive delivery range, especially in sparsely populated areas, makes it a valuable partner for customers growth.
PostNord's technological capabilities, including integration through API, enhance shipment tracking between China and the Nordics, providing timely and accurate updates until deliveries reach their recipients.
Although they are not using the IOSS solution, Equick is exploring ways to improve transit time moving forward. Partnering with PostNord enhances Equick's logistics operations in terms of efficiency and cost-effectiveness, as shipments arrive quickly and safely to recipients, regardless of size or weight. This stable logistics timeliness enhances Equick's competitive advantage and encourages customers to choose their services consistently.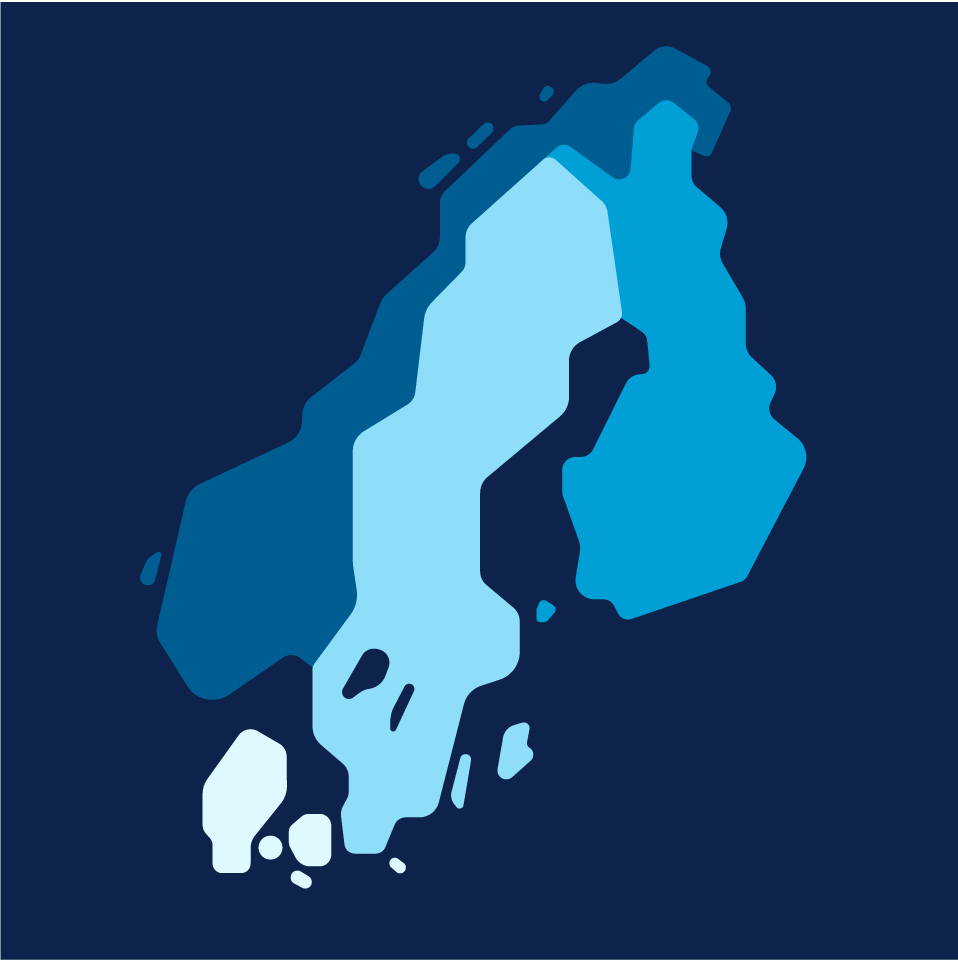 Discover the power of MyPack for seamless cross-border delivery
This service offers unmatched convenience for you and unrivaled popularity among a reach of 24 million customers, delivering the utmost localized experience for cross-border parcels. With us, you can also expect clear and transparent pricing, ensuring that there are no hidden costs or surprises along the way. Our straightforward pricing structure and transparent invoicing process give you full visibility into the expenses associated with your shipments. Additionally, our expertise in customs clearance ensures smooth navigation through international regulations, minimizing any delays or complications that may arise. Trust us to provide you with a seamless and hassle-free experience from start to finish, making cross-border shipping efficient, cost-effective, and transparent.
Effortless Shipping Solutions for Global Commerce
Ready to grow your business in the Nordics?