Unlocking eCommerce success:

How PostNord delivers transparent pricing and efficient invoicing for your parcels to the Nordics.
Our truly Nordic solution harmonises delivery needs from 0-20 Kilos, ensuring efficiency and machine sortability.
Streamline your shipping to the Nordics
PostNord's hassle-free solutions for stress-free merchandise shipping
Simplify your global shipping process
In today's fast-paced ecommerce landscape, businesses need reliable logistics partners that can effortlessly handle international shipments while providing transparency and clarity on pricing. As the leading logistics company in the Nordics, we offer a range of trackable parcel solutions tailored to meet the needs of ecommerce businesses. With services like MyPack Home, MyPack Collect, and MyPack Home Small, we ensure seamless door-to-door delivery to individuals in the Nordic region and across Europe. By understanding the crucial factors of distance, weight, and volume, we are committed to offering pricing solutions that bring clarity and convenience to businesses.
Sending parcels internationally can be a daunting task, but we are able to simplify the process with truly Nordic trackable parcel solutions. MyPack Home allows ecommerce businesses to deliver parcels directly to the recipients' doorsteps in the Nordic region and the rest of Europe. This service ensures a reliable and hassle-free experience for both businesses and customers, promoting customer satisfaction and loyalty.
Personalize your parcel experience
For recipients who prefer flexibility in receiving their parcels, MyPack Collect comes to the rescue. With a network of convenient pick-up points, individuals can choose a location that suits them best, creating a seamless and personalized delivery experience. Our extensive network ensures widespread coverage, making it easier than ever to reach customers in remote areas.
Gain clarity in shipping costs
We recognize that ecommerce businesses crave clarity when it comes to pricing. Distance, weight, and volume play crucial roles in determining the cost of delivery, and PostNord takes these factors into account to provide transparent pricing solutions. By harmonizing distance, weight, and volume, businesses can accurately calculate shipping costs, enabling better financial planning and cost control.
MyPack Home, MyPack Collect, and MyPack Home Small offer versatile pricing models that cater to businesses of all sizes. Whether you're shipping lightweight items or bulkier goods, PostNord ensures that you have access to competitive rates and cost-effective options, empowering you to make informed decisions about your logistics strategies.
Streamlined invoicing across the Nordics
With PostNord, you can enjoy the convenience of a single point of contact for invoicing across the Nordics. We understand the complexities of managing multiple invoicing processes and strive to streamline your experience. By consolidating invoicing for your shipping activities in the Nordic region, we simplify your financial operations and save you valuable time and resources. Our dedicated team ensures accurate and transparent invoicing, providing you with a clear overview of your shipping expenses. Experience the ease and efficiency of having a single point of contact for invoicing, allowing you to focus on growing your business and serving your customers.
PostNord and Zalando deliver exceptional shopping experiences!
"It is incredibly important for us to have a reliable partner who can guarantee close to 100 percent delivery security in the Nordics, otherwise our business will not work. Another advantage of PostNord is their large reach, as well as the fact that they offer customers many delivery options"
Søren Johansen
Technical director at Zalando Connected Retail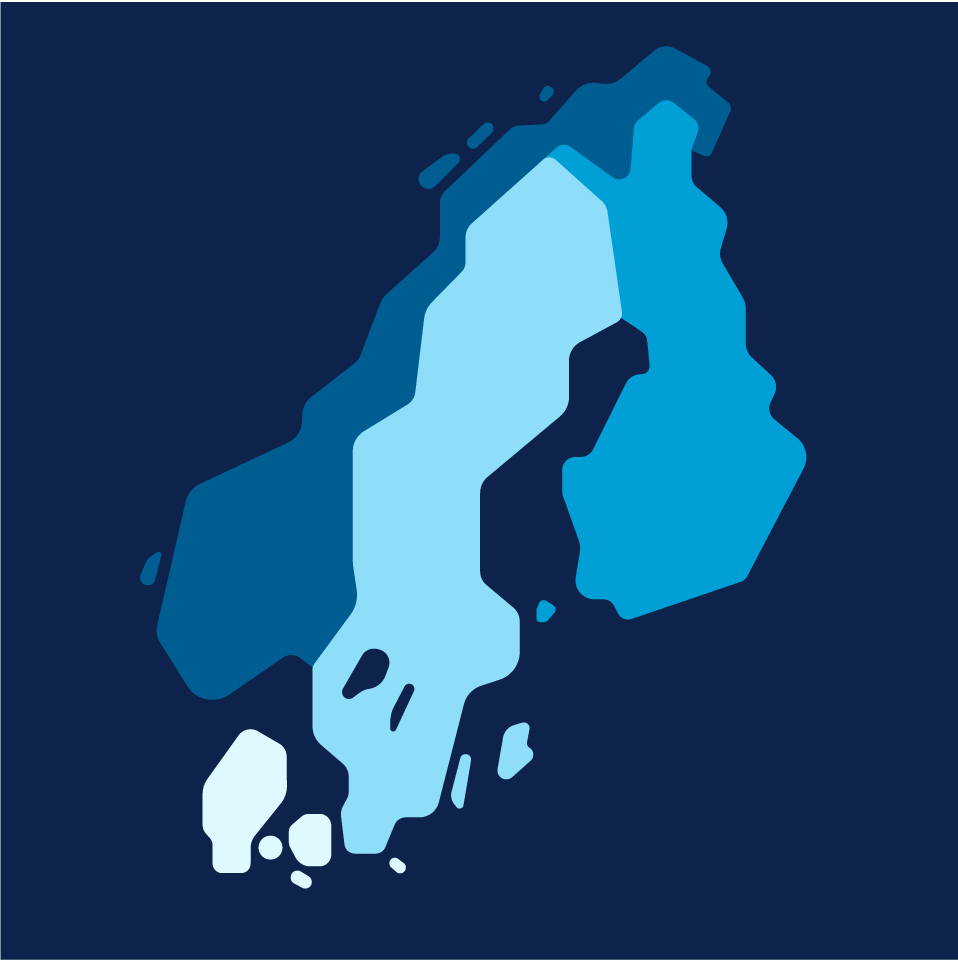 Discover the power of MyPack for seamless cross-border delivery
This service offers unmatched convenience for you and unrivaled popularity among a reach of 24 million customers, delivering the utmost localized experience for cross-border parcels. With us, you can also expect clear and transparent pricing, ensuring that there are no hidden costs or surprises along the way. Our straightforward pricing structure and transparent invoicing process give you full visibility into the expenses associated with your shipments. Additionally, our expertise in customs clearance ensures smooth navigation through international regulations, minimizing any delays or complications that may arise. Trust us to provide you with a seamless and hassle-free experience from start to finish, making cross-border shipping efficient, cost-effective, and transparent.
Effortless Shipping Solutions
Ready to grow your business in the Nordics?