People by PostNord – a magazine about us who make everyday life easier
The PostNord Group consists of fantastic employees. In the magazine People by PostNord, a number of them provide information about their background, why they are passionate about their jobs and what helps them relax when they are away from work.
People by PostNord is issued two times a year, in Swedish, Danish, Norwegian, Finnish and English. It is delivered to the homes of the majority of the Group's employees. Everyone can read the magazine on Issuu.
Award winning magazine
The magazine has won silver in the prestigious design award Svenska Designpriset twice, and silver in the Swedish Publishing Award. We are also nominated the International Content Marketing Awards 2021. Read more

Green corridors
They may not be visible at all, but the newly launched green corridors are a pretty big deal and make a powerful impact. Today, thanks to these green corridors, around 40 percent of all parcels to Swedish recipients are delivered fossil-free. And that's just the beginning.

Taking our well-being seriously
Negative moods turned to high job satisfaction at record breaking speed at PostNord Strålfors Norway. How did this happen? By listening care­fully to everyone of Lone and her colleagues.
Articles from earlier issues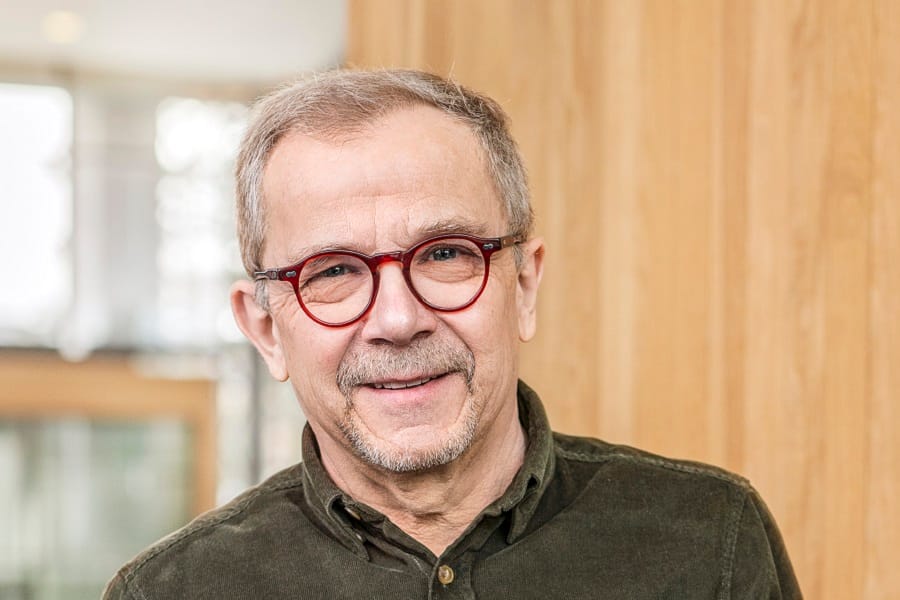 Arne is a trendspotter
What Arne Andersson doesn't know about e-commerce isn't worth knowing. He's always on the look out for future trends. Here are three of them.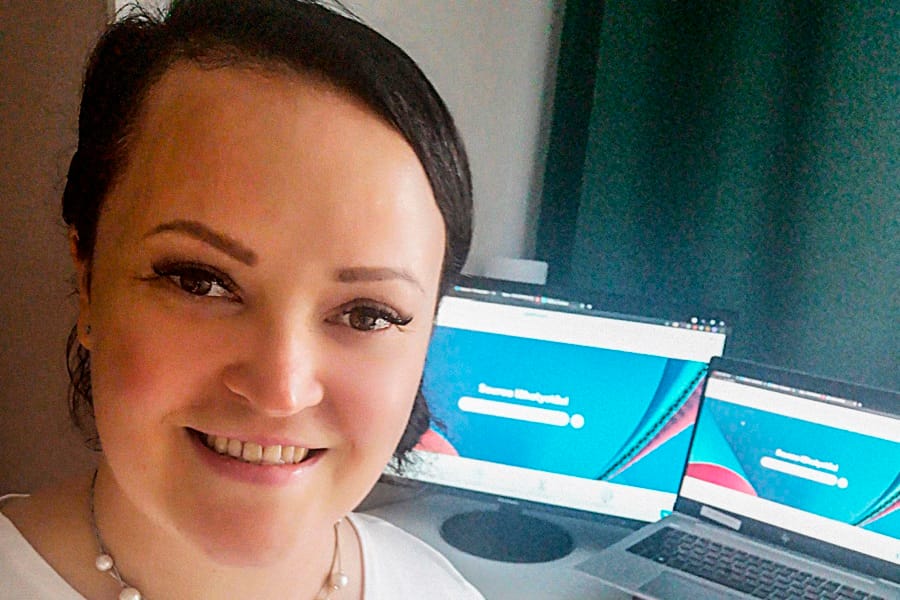 Pauliina is bringing Finland its own parcel network
Amid increasing competition, PostNord Finland is investing in its own distribution points.
Why do companies need a strategy?
The word means "the art of waging war", but are we really talking about battle planning? We asked Robert Gorosch to explain PostNord's strategy.
Cows and pigs in the fuel tank
In 2020 PostNord Denmark started using a new type of diesel, made from waste products from slaughtered animals. In 2020 alone, the move has seen PostNord cutting carbon emissions by close to an additional 3,000 tonnes.
"It feels modern and innovative"
There are several benefits of learning through virtual reality (VR). The training period is often shorter, and you don't have to depend on colleagues to learn new things. In addition, muscle memory and cognitive ability are trained.
Four shades of blue
Why do you regard some brands as being youthful and forward looking, while others look tired and stale? The businesses might be selling exactly the same thing, but the feel you get is completely different. It's about color, design, and tone of voice.
"We change the entire company structure"
PostNord Strålfors is becoming a digital product and service company. This involves our changing the entire structure of the company.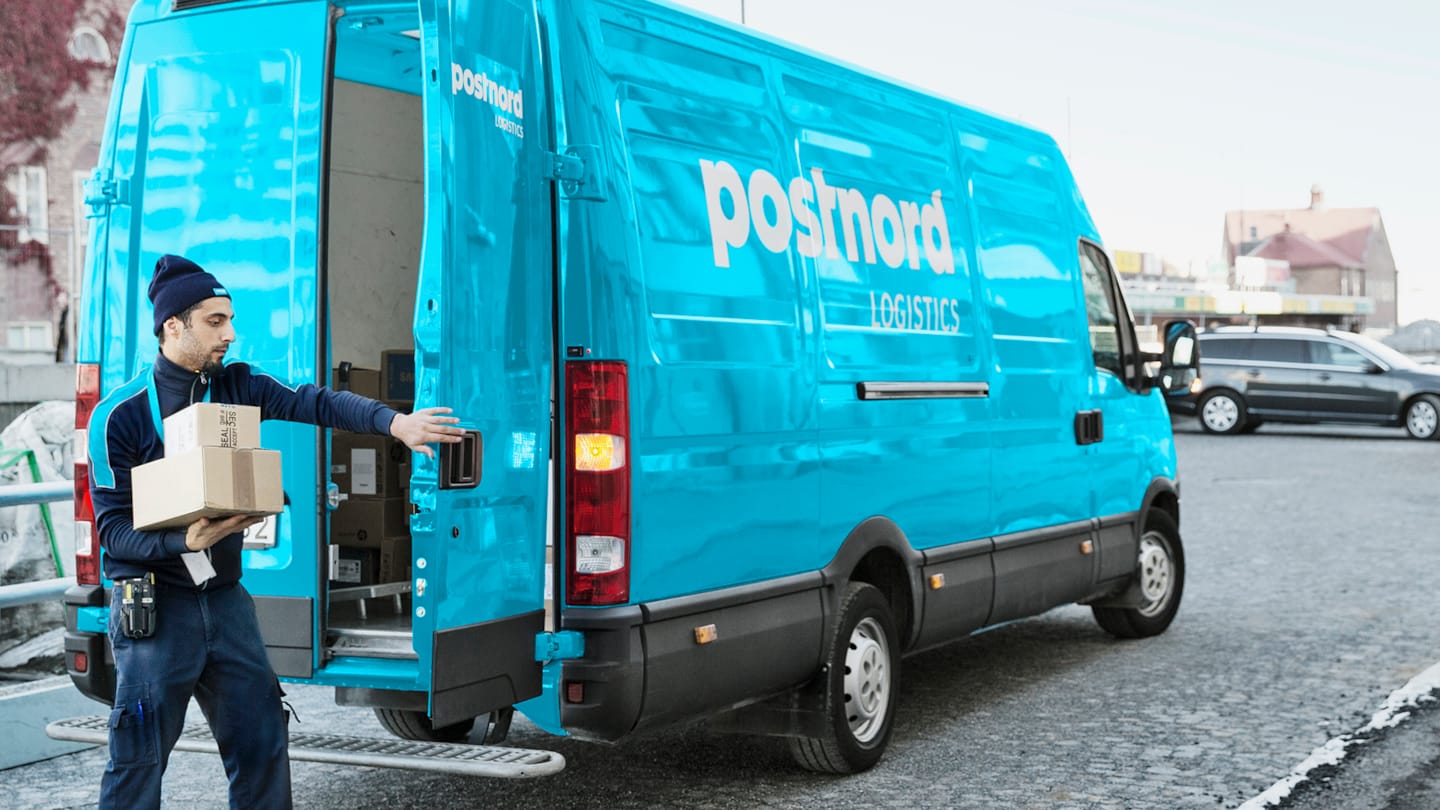 Parcels on track!
In 2020, PostNord Finland trialed new technology for time-optimized home deliveries. The new function is expected to be launched in Finland in 2021, and similar projects are underway throughout the Group.
The oracle in Kastrup
Nikolaj Settnes helps PostNord see into the future. "A good algorithm can be delectable, maybe even a bit sexy."
Ersin is 100%
Nothing motivates Ersin Özkan as much as a screen full of numbers. This has been proven with one hundred percent certainty.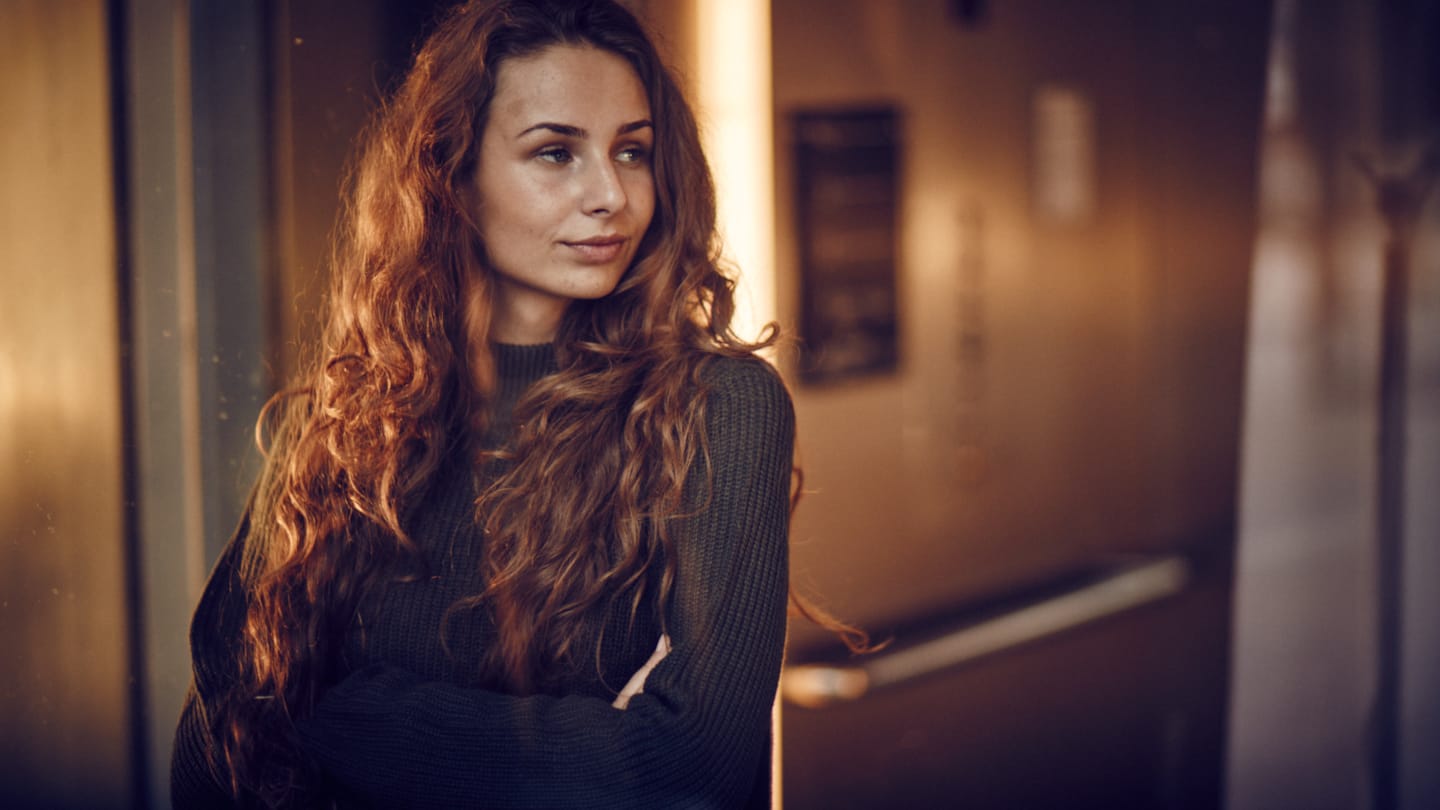 No robot
"I love talking and getting to know new people."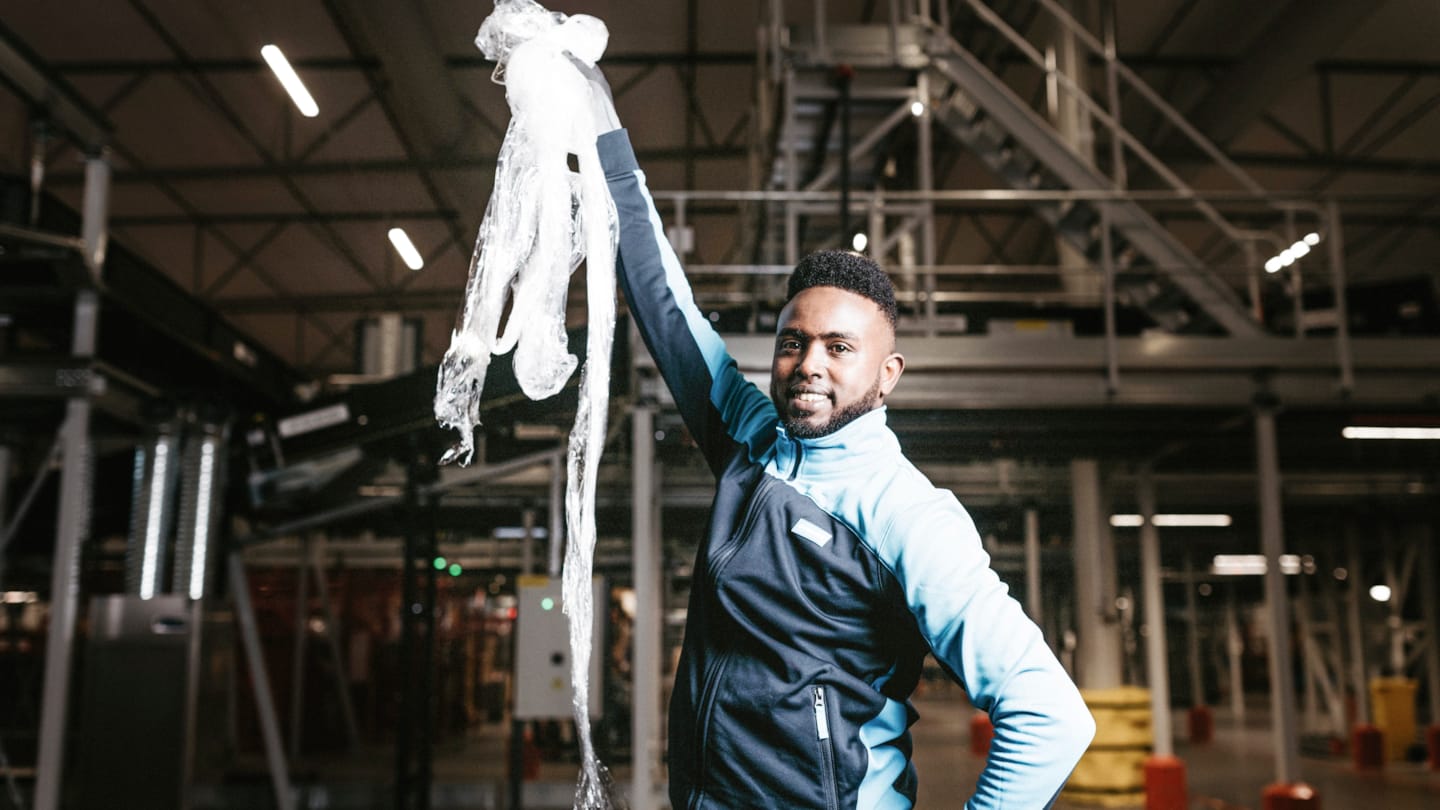 Unstoppable
Jimcaale Abdillahi could put a robot to shame.
"We knew that we could help out"
How Strålfors produced 36,000 protective visors for the healthcare sector in just a few weeks.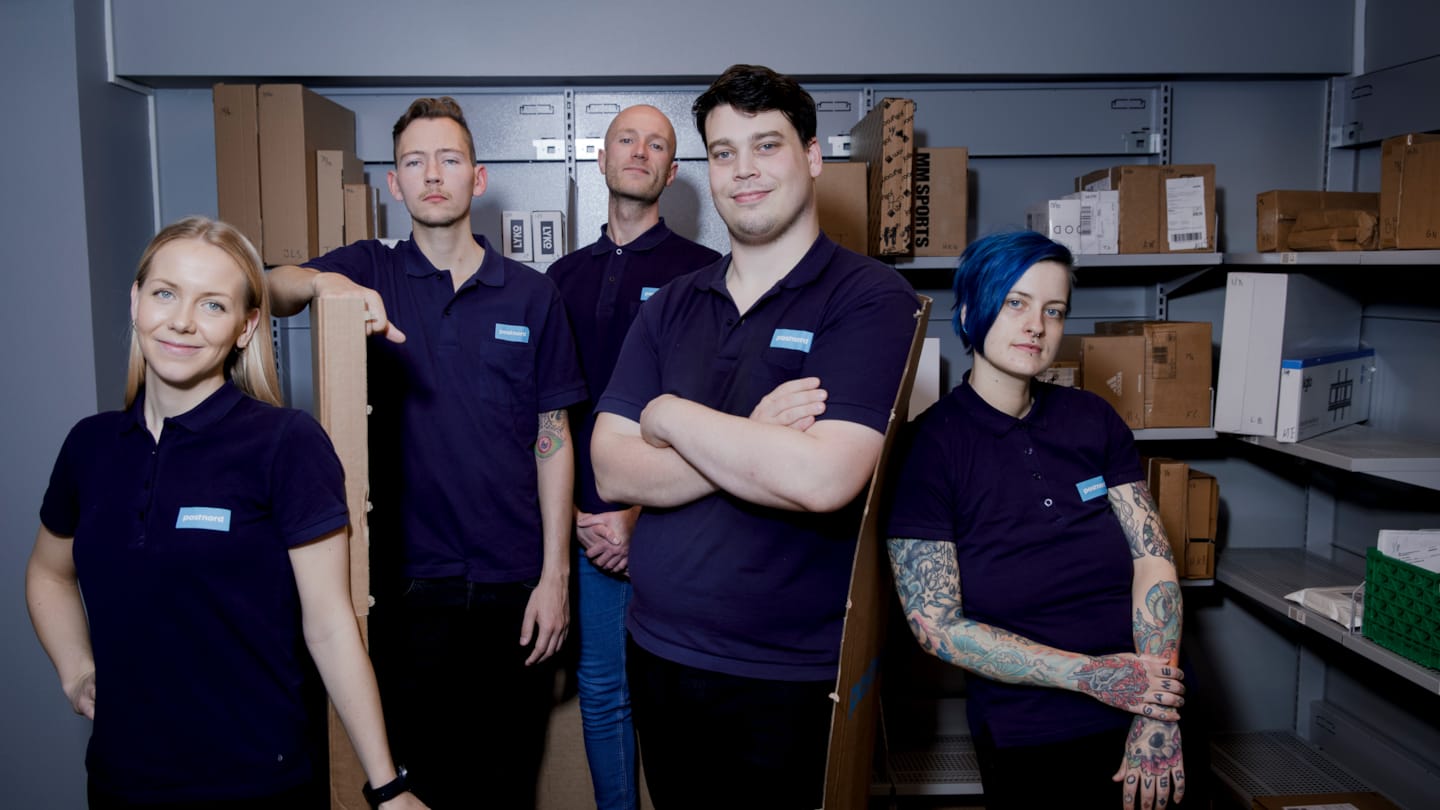 "We just try to help out"
Positive problem-solvers with a sense of service and feel for social media.
Tenfold increase in record time
In a locked-down Norway, the need for deliveries quickly increased. PostNord decided to meet the needs with an offensive strategy.
Everyday heroes of the coronavirus spring
For PostNord Finland, the virus spring resulted in an increase in assignments related to healthcare deliveries.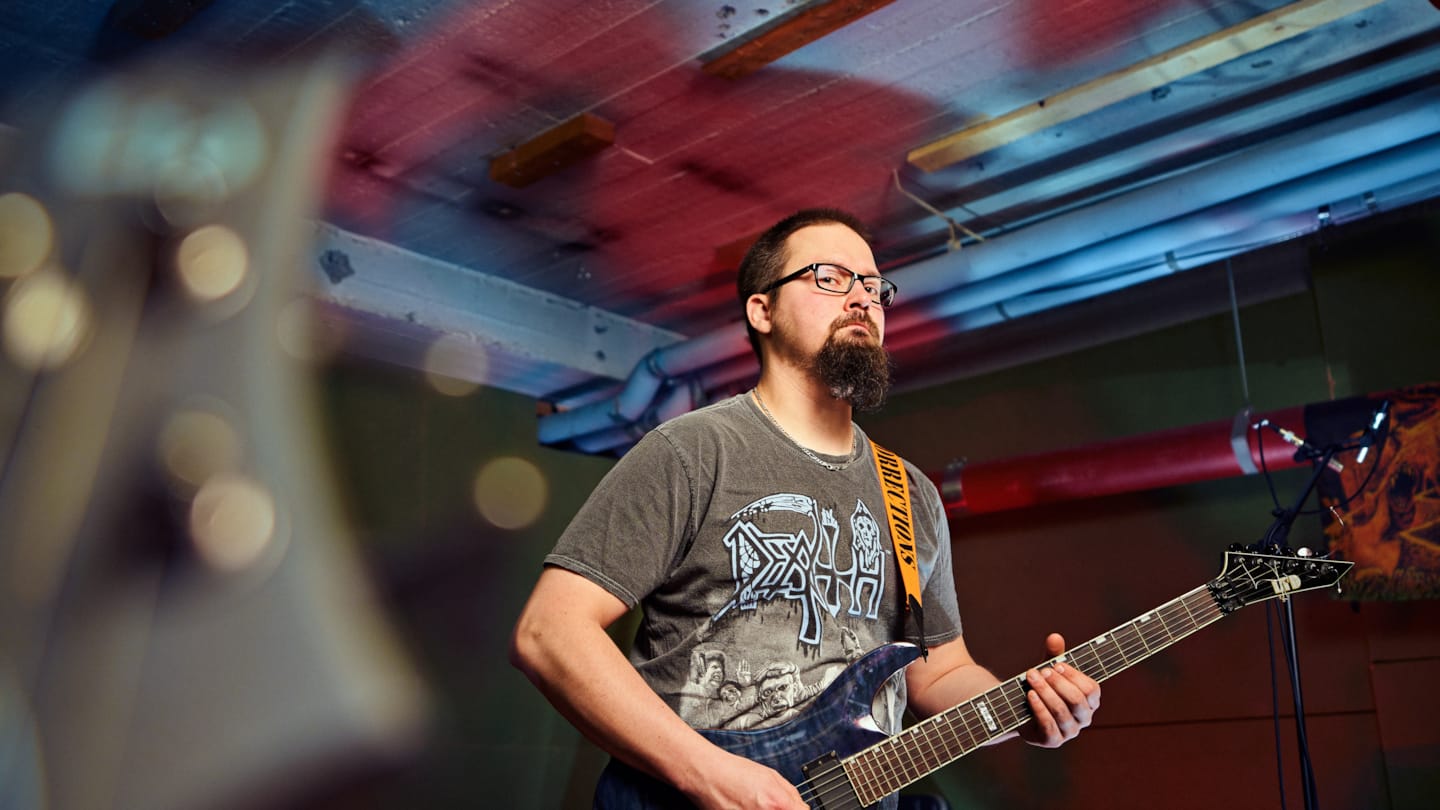 "I love dancing to Slayer"
Chugga-chugga-chugga. That's how Toni Laakkonen from Uleåborg describes the music of his band Deliriuminated.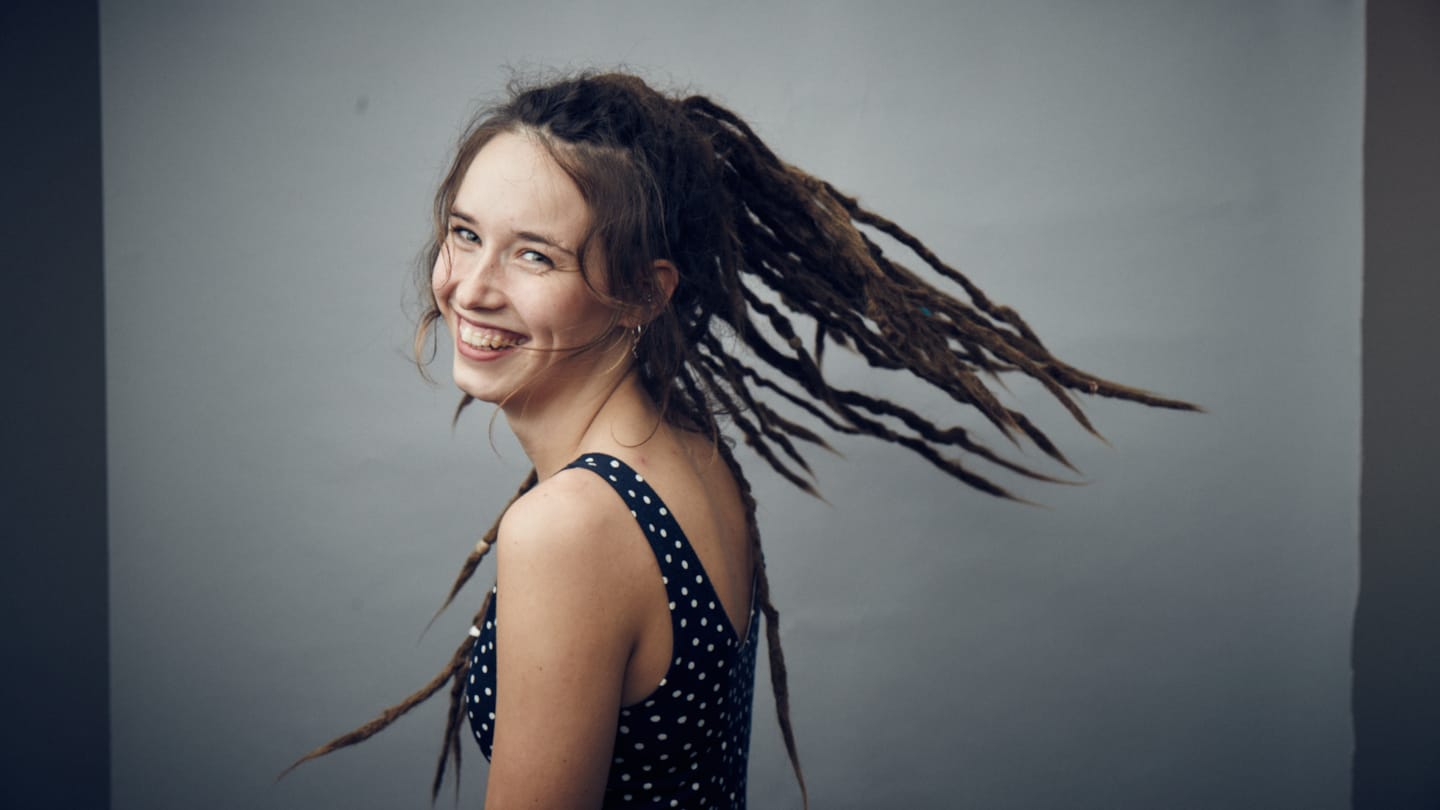 "Always a melody in my head"
Sofie Randrup Mouritsen has the lead role in a customer service department that could just as easily be a musical.
Read all issues on issuu.com